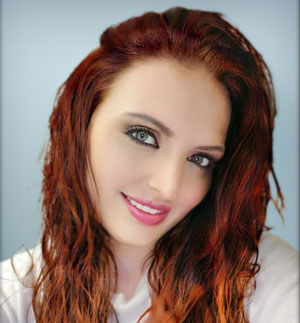 Caroline RichardsonSr. Director of Leasing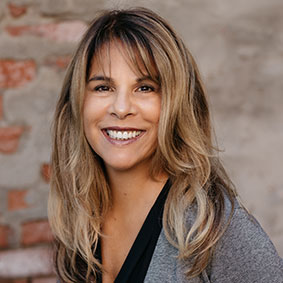 Gail DemarcoResales Realtor
DRE# 01933515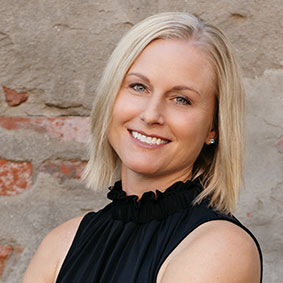 Laura DanielsMarketing Director
DRE# 02024109
Aaron Turnbull
Broker Associate
Lic #: 01848749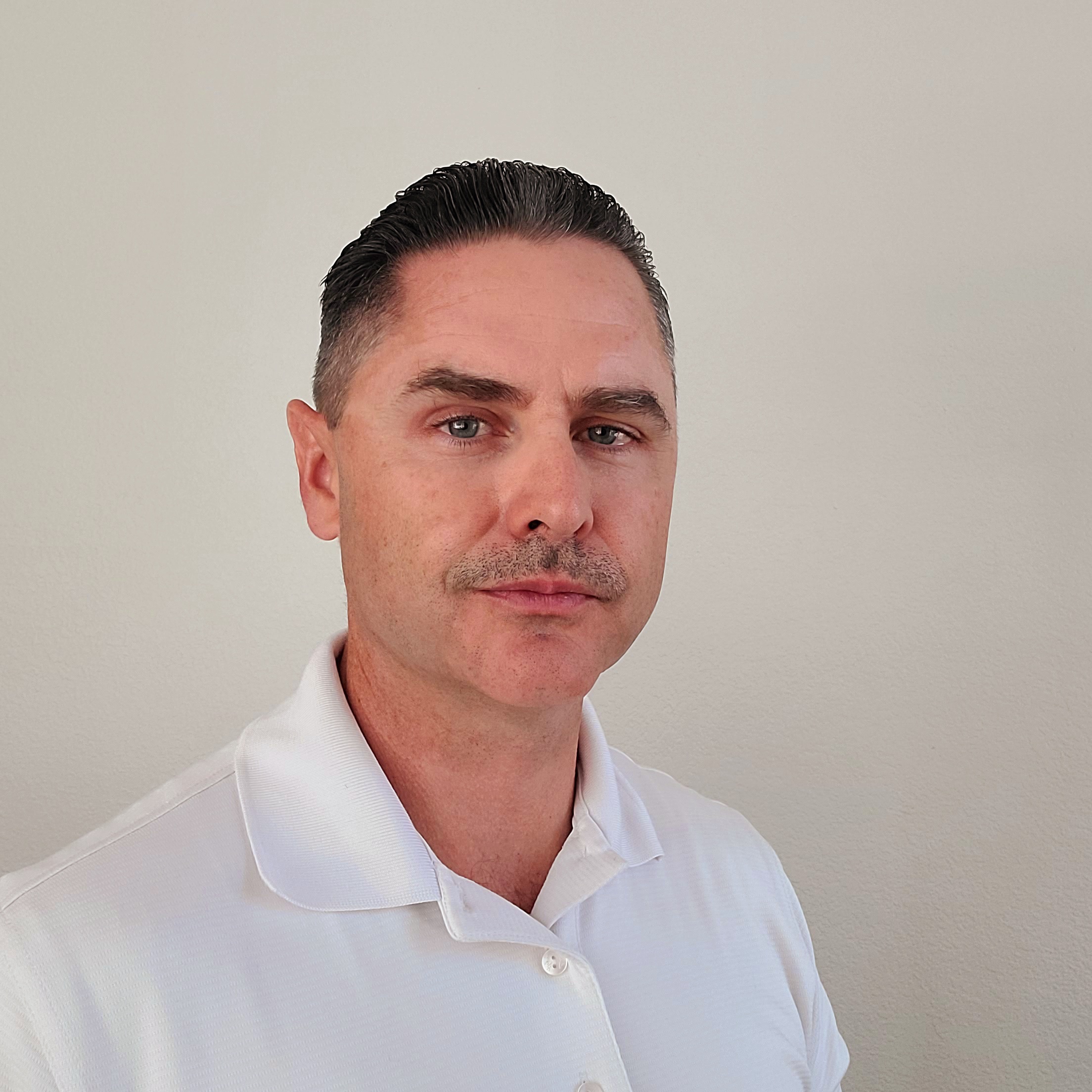 Gail DeMarco
Resales Realtor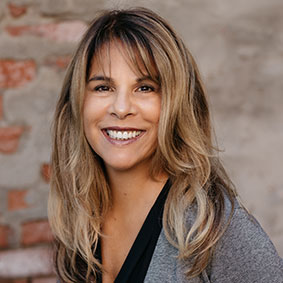 In addition to traditional real estate sales and expertise in the Greater Sacramento market, the property Management division of the Turner DeMarco Real Estate Group was created. After years of referring our most valued clients to local property management companies, I felt the pain along with my clients when it was time for them to sell their properties and they were in terrible condition, costing them thousands of dollars just to get market ready. With our hands on approach we protect your most valuable assets. I knew I could simply do a better job. We have the best contractors on staff for cost effective and timely repairs to the properties we manage and our philosophy puts the property owner first and we keep open communication with the tenants to keep them happy as well.
As a top producer and team leader at the Turner DeMarco Real Group, I knew I could add value to my existing database including managing my own portfolio. Our goal is to to provide excellent customer service, to manage properties efficiently, to maximize the investors return, to provide tenants with quality housing.. I'm truly blessed and I"m thankful that God has provided me such a wonderful way to serve and be of service to my clients. Our entire team is service driven not transaction driven. We have our priorities focused with the best interest of our clients always.
When I'm not working you can find me paddling the Rapids on my stand up paddle board, or enjoying the coastline in my Motorcoach. I have 5 Grandkids that inspire me to be more.
Please look at the services we offer and give us a call to discuss your particular needs. We look forward to earning your business and becoming your trusted business partner!
Laura Daniels
Marketing Director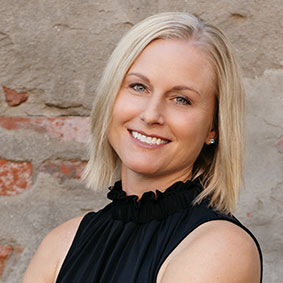 A long time member of Peace of Mind Property Management, Laura works directly with clients, enhancing the attention to detail we provide for such important transactions. Channeling her background in scientific lab management and her passion for real estate, she manages interactions between tenants and leasing, coordinating everything from inspections and photography to property showings.
Nicknamed the "Big Kahuna" by Gail herself, team members call Laura the brains of the business. If anyone knows where to find an answer, it's Laura!
"Real Estate is fast-paced, invigorating and always changing. I enjoy working with such a successful team and helping our clients through transactions smoothly. Nothing is more gratifying!"
Caroline Richardson
Sr. Director of Leasing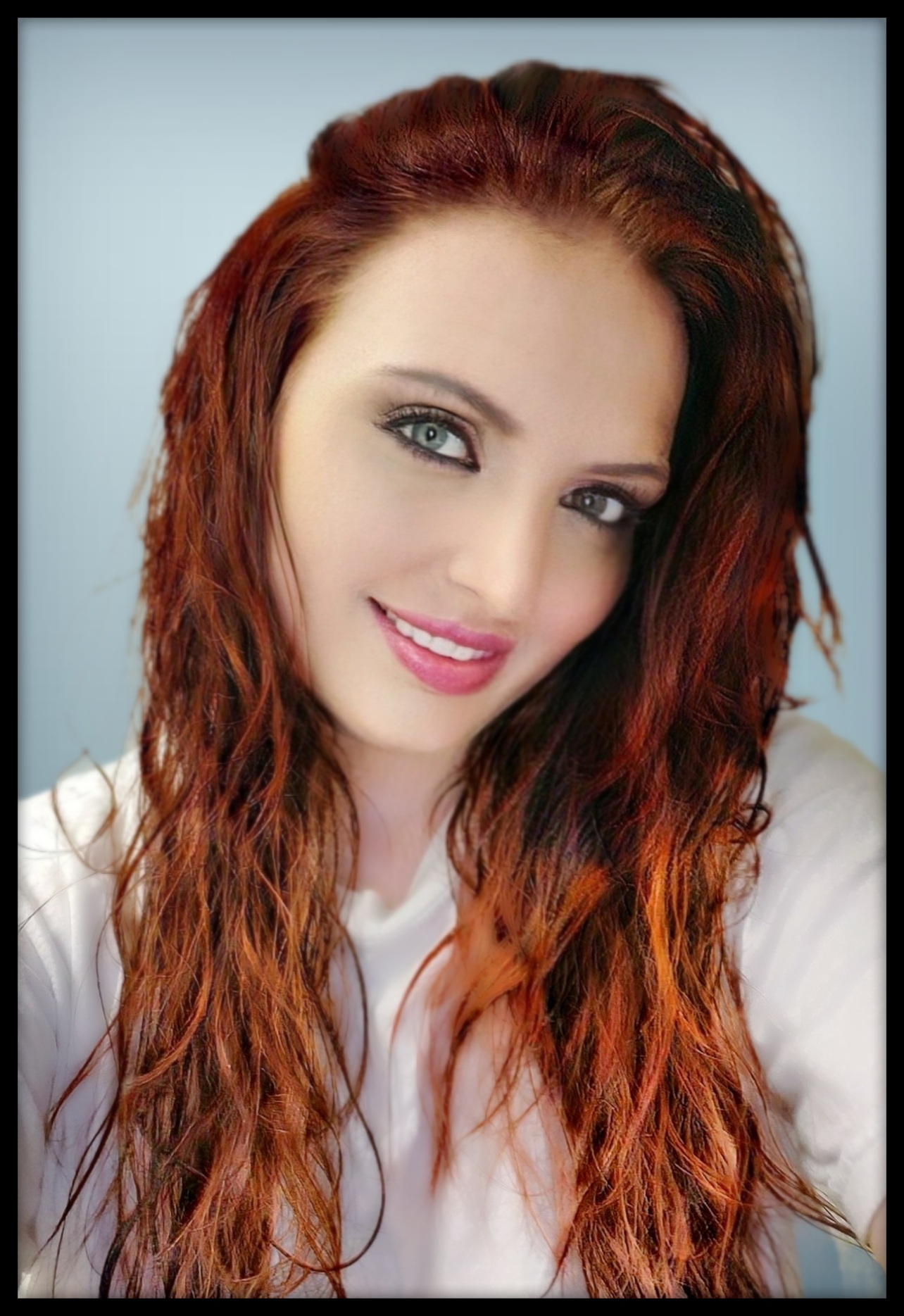 Previous
Next