Gail Demarco
Broker Owner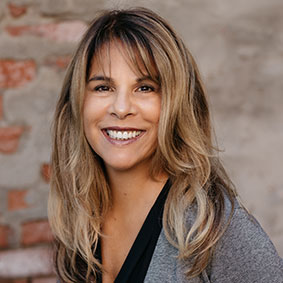 In addition to traditional real estate sales and expertise in the Greater Sacramento market, the property Management division of the Turner DeMarco Real Estate Group was created. After years of referring our most valued clients to local property management companies, I felt the pain along with my clients when it was time for them to sell their properties and they were in terrible condition, costing them thousands of dollars just to get market ready. With our hands on approach we protect your most valuable assets. I knew I could simply do a better job. We have the best contractors on staff for cost effective and timely repairs to the properties we manage and our philosophy puts the property owner first and we keep open communication with the tenants to keep them happy as well.
As a top producer and team leader at the Turner DeMarco Real Group, I knew I could add value to my existing database including managing my own portfolio. Our goal is to to provide excellent customer service, to manage properties efficiently, to maximize the investors return, to provide tenants with quality housing.. I'm truly blessed and I"m thankful that God has provided me such a wonderful way to serve and be of service to my clients. Our entire team is service driven not transaction driven. We have our priorities focused with the best interest of our clients always.
When I'm not working you can find me paddling the Rapids on my stand up paddle board, or enjoying the coastline in my Motorcoach. I have 5 Grandkids that inspire me to be more.
Please look at the services we offer and give us a call to discuss your particular needs. We look forward to earning your business and becoming your trusted business partner!
Caroline Richardson
Sr. Director of Leasing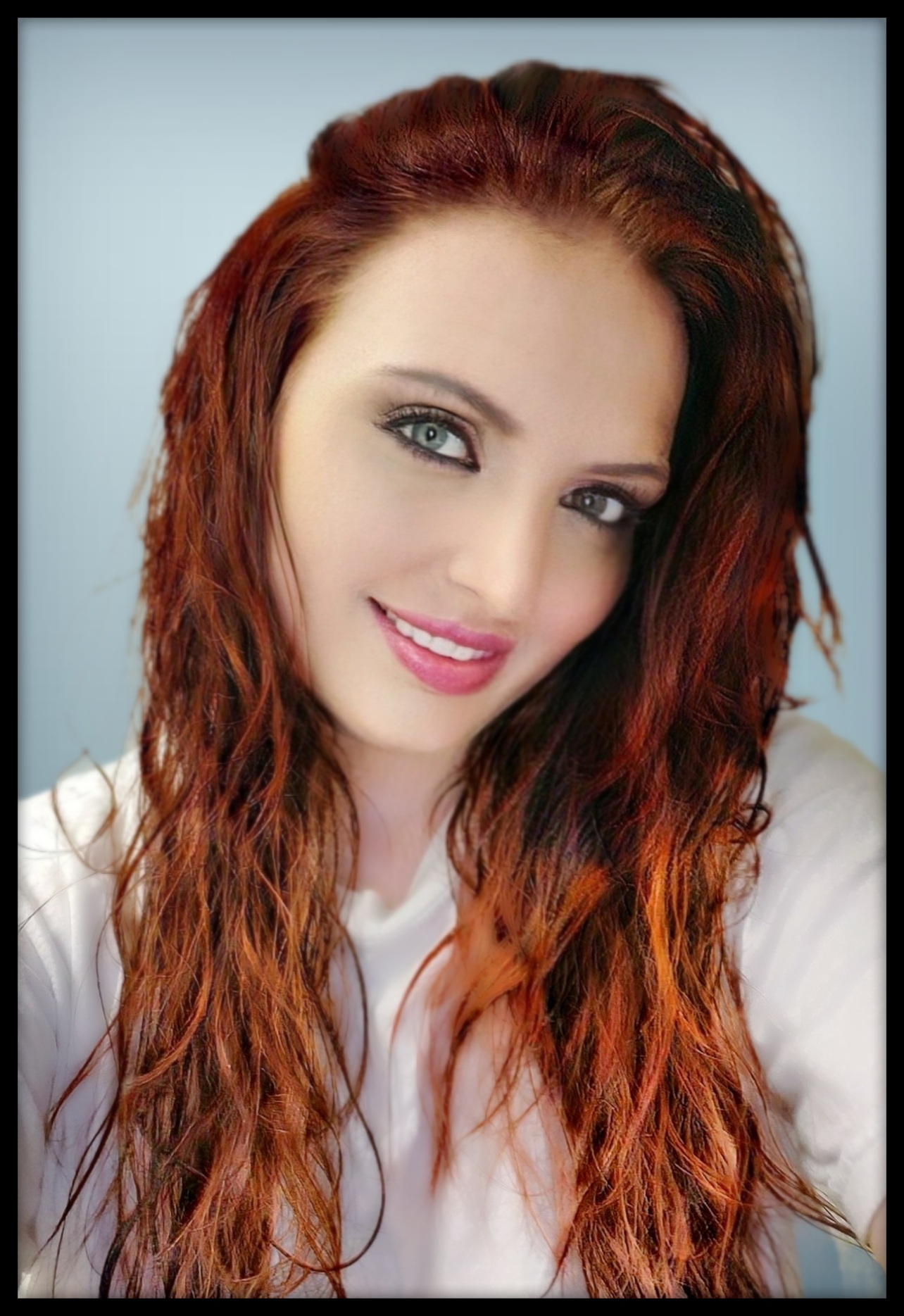 Val Turner
Chief People Officer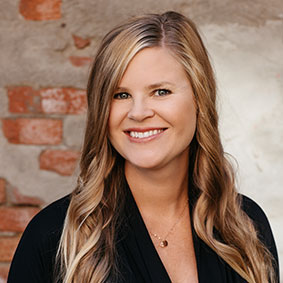 Val brings over 12 years of investment management experience to our clients. Having started a property management company in El Dorado County back in 2011 and aiding its growth into a thriving company, Val's industry knowledge in both tenant and landlord legalities coupled with her experience. Valerie worked for several years in multi-family management for REIT and new construction on multi-million dollar properties throughout the Sacramento region, Phoenix, Las Vegas, and Bellevue, WA. She is a 2014-2019 residential real estate Top Achiever, Sacramento & Placer County Masters Club Member, multi-business owner, and entrepreneur, and her passion for helping people buy, sell, and invest in real estate is inspiring.
Laura Daniels
Assistant Director of Finance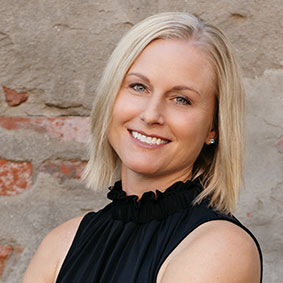 A long time member of Peace of Mind Property Management, Laura works directly with clients, enhancing the attention to detail we provide for such important transactions. Channeling her background in scientific lab management and her passion for real estate, she manages interactions between tenants and leasing, coordinating everything from inspections and photography to property showings.
Nicknamed the "Big Kahuna" by Gail herself, team members call Laura the brains of the business. If anyone knows where to find an answer, it's Laura!
"Real Estate is fast-paced, invigorating and always changing. I enjoy working with such a successful team and helping our clients through transactions smoothly. Nothing is more gratifying!"
Ryan Grob
Portfolio Manager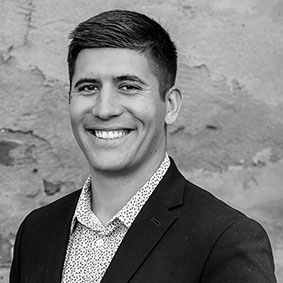 Ryan Grob delivers unparalleled service to his clients while leveraging his strong negotiating skills to help them achieve their goals. It comes as no surprise having served in the Marine Corps that his dedication, discipline, and dependability provide an exceptional experience for his clients. With a degree in Business Marketing and a thorough understanding of the property management world he is a huge asset to our team.
Bob Thomas
Lead Property Manager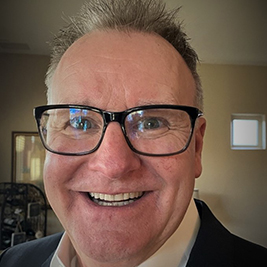 Bob has accumulated a vast amount of experience in his over 22 years as a Real Estate Broker, and the well-deserved respect of his clients and colleagues, having assisted over 1,000 investors and families with their real estate investment needs. He has been synonymous with business expertise, extraordinary service and the highest level of integrity in the Sacramento real estate community. Bob's guidance, experience, insightfulness and expert negotiating skills have proven invaluable to his many clients. With his extensive experience in Sacramento's investment community, Bob can offer his clients invaluable market knowledge in addition to legendary customer service.
A firm believer in contributing to the local real estate industry through leadership and committee involvement Bob is the Past President of both the California and Sacramento Associations of Residential Property Managers, keynote presentation and instructor for the Sacramento Association of Realtors as well as a member of the California and Sacramento Valley Apartment Associations.
Bob and his team are independent thinkers, dedicated to providing "first class" service, whether they are assisting a first-time investor who's buying their first investment property or coordinating a 1031 exchange for a seasoned investor with a portfolio of investment properties. As one client put it, "a hard-working professional team who talks straight, and is dedicated to making the owner's investment make money.
Dawn Baltar
Sales Manager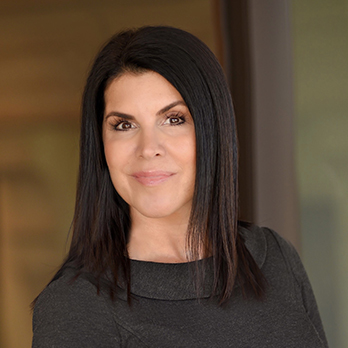 I began my Real Estate career after college in North Carolina. In my first year, I was the 'Rookie of the Year' and also received a Top Sales award. I realized even then that my success was directly related to the relationships that I built with my clients. I focused on making a commitment to do whatever it took to exceed every one of my clients' expectations. I worked hard to repeat this success with a short two-year stay in the state of Georgia, before doing the same once I moved to California. I was proud that my hard work led to earning many top agent awards in the top-rated offices in Georgia and California. When my children were little I used my Real estate knowledge to start purchasing rental properties and have flipped, bought and sold many investment properties over the years. Because of my investment experience i have helped manage many of my personal clients investment properties too.
Previous
Next